When it comes to designing your next Senior Living space, having useful design resources on your side can make creating incredible environments and communicating your designs a piece of cake. That's why Maxwell Thomas® furniture offers several design resources to help bring your vision to life. Get the skinny on each resource and see how it can help you with your next project:
Experience the Augmented Reality App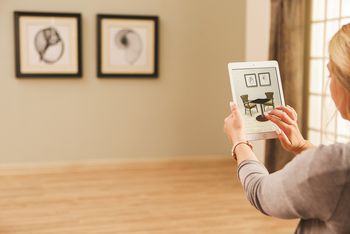 Get tech-savvy with the Maxwell Thomas augmented reality app, which helps you bring your designs to life. Using your mobile device, it's easy to see how the furniture will look before you purchase. Mix and match furniture, fabrics and finishes until you find a combination that fits your style and the space. Plus, it's simple to save your project and contact us for a quote or more information. Start exploring the augmented reality world by downloading the app in the Apple App Store.
Virtually Test Out Fabrics & Finishes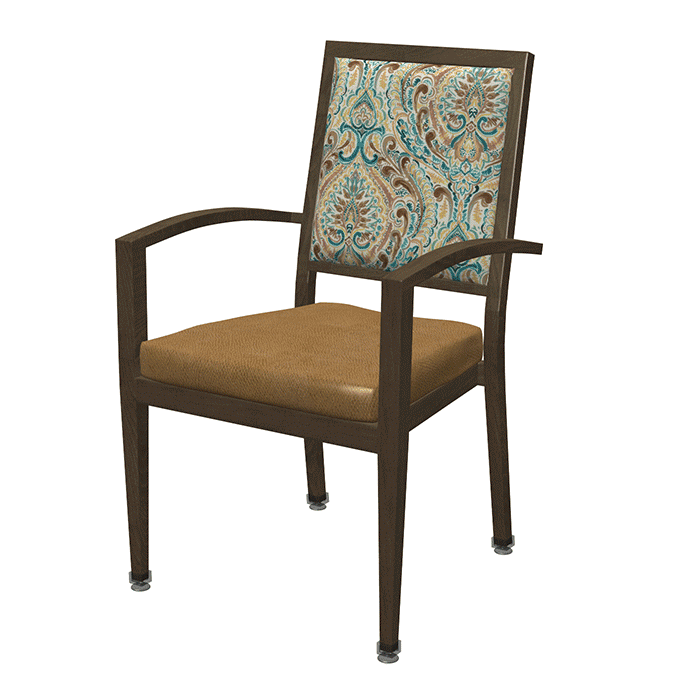 Get a feel for how your selections will look in an array of fabric and finish options by virtually customizing our furniture! Choose finishes and fabrics in the drop-down menus, and then click and drag the product for a 360° look. Try it out on the Galveston Dining Chair by clicking "View Finish & Fabric Options."
Download Revit Files
Maxwell Thomas furniture now offers Revit files (for use with Autodesk Revit architectural design software) on every product page! After downloading a Revit file, you can drop it into your Revit Senior Living project to give your client a better understanding of what the project will look like when it's completed. The files are easy to download – just click the file, enter your contact information and download as many files as you like. You can also download spec sheets for each product, which include dimensions, warranty information, material type, certifications and more. See the Revit files and spec sheets for yourself on each product page.
Order Fabric & Finish Samples
Physical fabric and finish samples are always available upon request! Take a peek at our wide array of finishes and our new Maxwell Thomas fabrics, designed specifically for Senior Living. To order finish samples or get more information about any of our design resources, contact us today!